I made this for the above challenge from the Caardvarks. I hope you like the result.
Thanks for looking.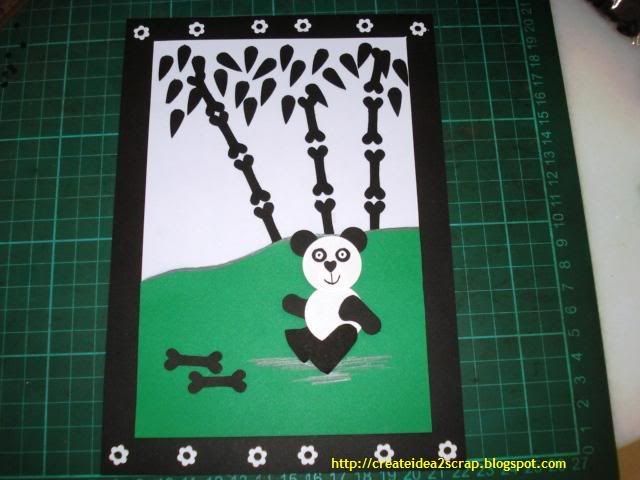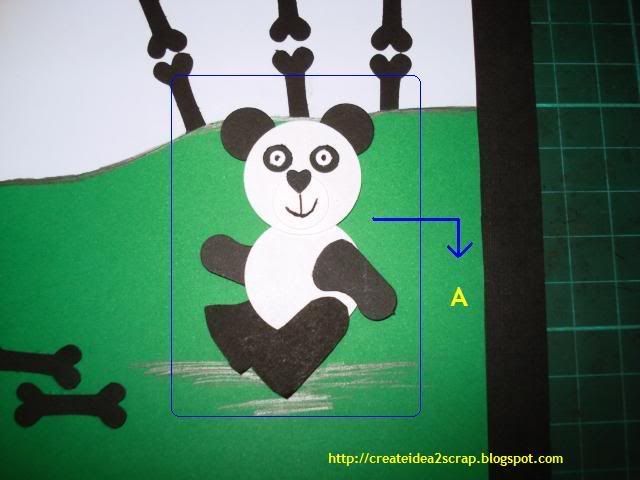 Material Use :
All the imaged is using by Punches. ie : CP1 Tear Drop use as Leaves, CP2 Bone use as Bamboo, CP1 Vinca B use as frame decoration

Note A : Panda is combination of CP1 Cicle as Tear and Mouth, CP2 Circle as Body, CP2 Foot as Hand (with

trim), CP2 Bell as Leg
Cardstok :
Thanks for leaving a comment.
Best wishes,