Hi all ! Hope you had a fabulous weekend ....
Here is my finish greeting card. Hope you like it .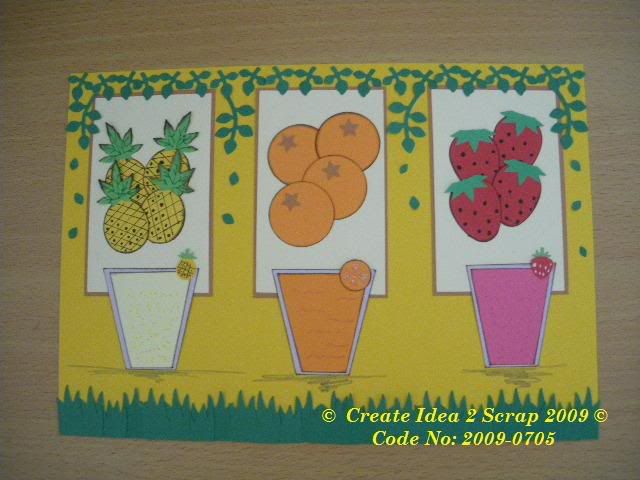 You will need for this project :
~~~~~~~~~~~~~~~~~~~~~~~~~~~~
Punches : Leaf, Balloon, Momiji, Circle, Egg, Grass, Star, Bamboo
Size of the card : A5
Paper : Gold Colour as the background
Technique : Craft Punches
Strawberry : Egg, Bamboo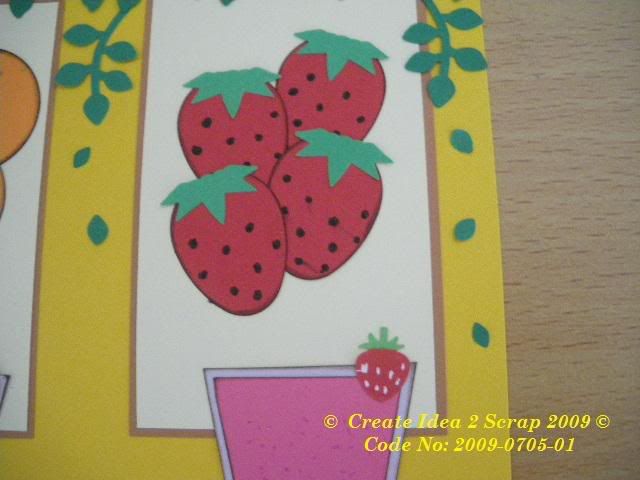 Orange : Circle, Star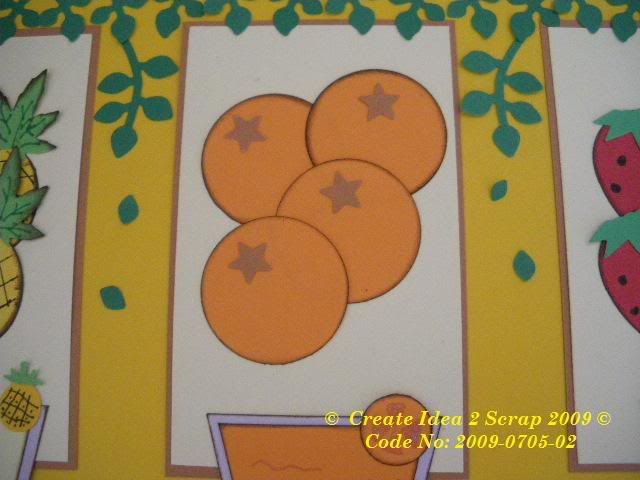 Pineapple : Momiji, Balloon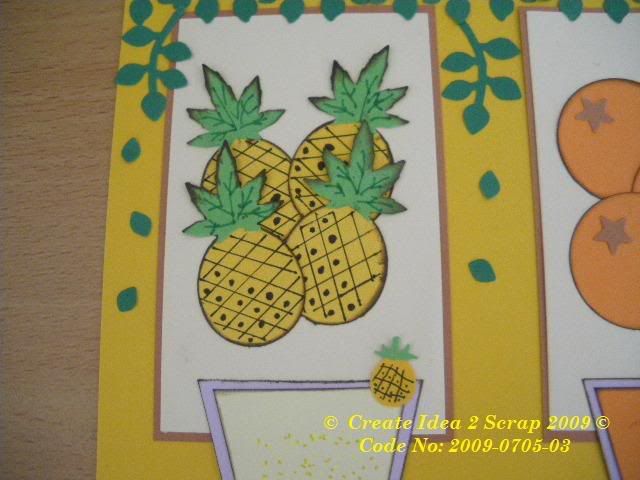 Thanks for looking and happy crafting
Regards.
x