I have done a Special Invitation Thank You Greeting Card for their Teacher on my hubby 30th Anniversary High Shcool Gatherting which was held in July 2007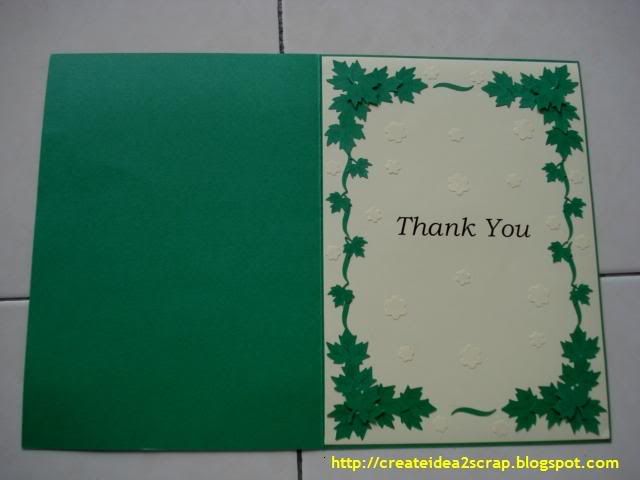 Wording .....
You have a special way caring and bringing out the best in all of us.
Thank you for being a teacher who cared.
Close Up ......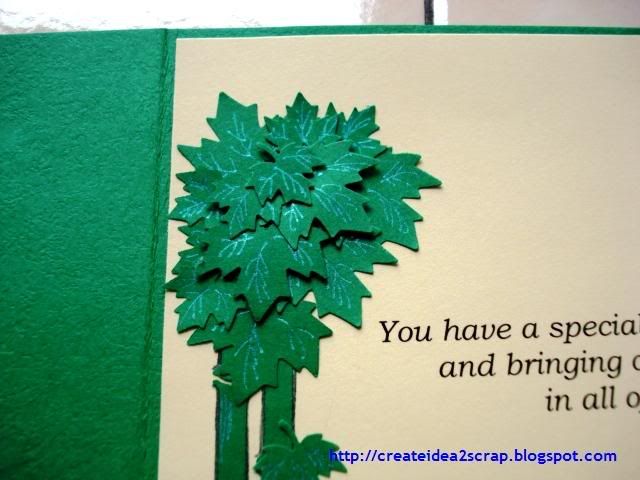 Material Use : CP1 & CP2 Maple Leave, Bamboo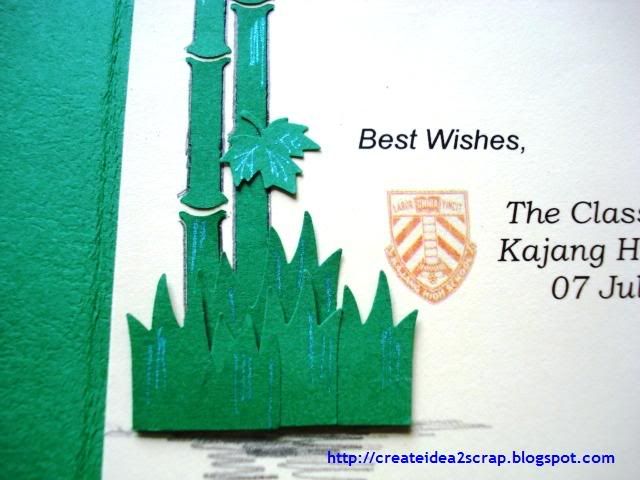 Material Use : Carl Puch @ CP2 Glass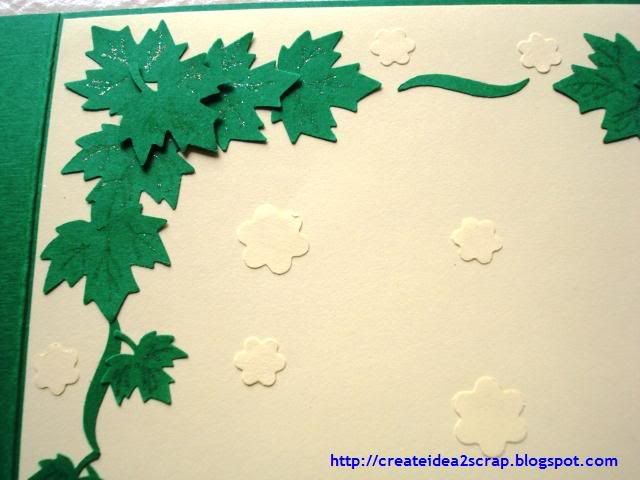 Material Use : Carl Puch @ CP2 Glass, CP1 & CP2 Vinca, CP2 Wave
Thanks for Looking
Best wishes,