This is my elder daugther birthday celebration when she was 6 year old together with her sister and cousin.

I just done a simple layout on this scrapbook. The material ie : CP1 and CP2 Vinca as flower decoration together with a mini circle, CP 2 Spiral as a layout of the page .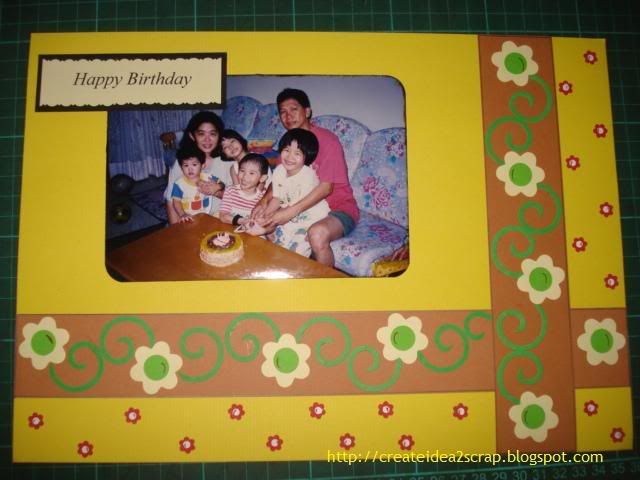 Thank you for looking and for all your wonderful comments, they really do mean a lot to me.
Regards,
x