This week Challenge # 16 is ~~ No Pattern Paper Card ~~ and here is my submission.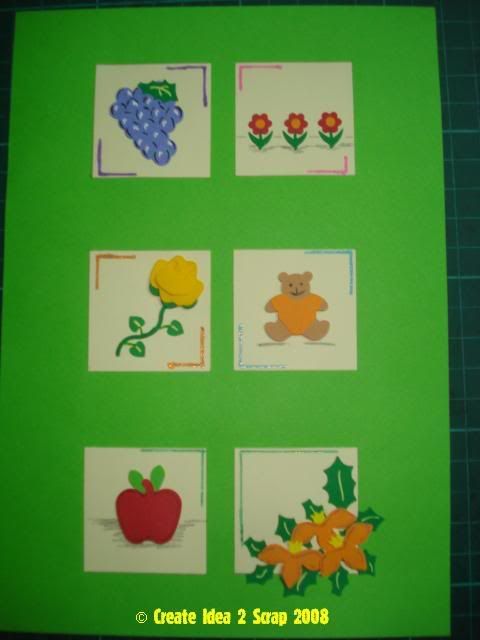 Thanks for looking and have a great day.
Regards,
x
ps :Any scrapper who would like to take part of this challenge or next challenge, you can visit their website at
http://cutecardthursday.blogspot.com/
you will enjoy the blog.