Hi everyone ..... Hope you enjoy your weekend.
Recently, I have purchased my new collection of Magnolia Ink Magazine in Singapore.
Here is the cover magazine that i purchase.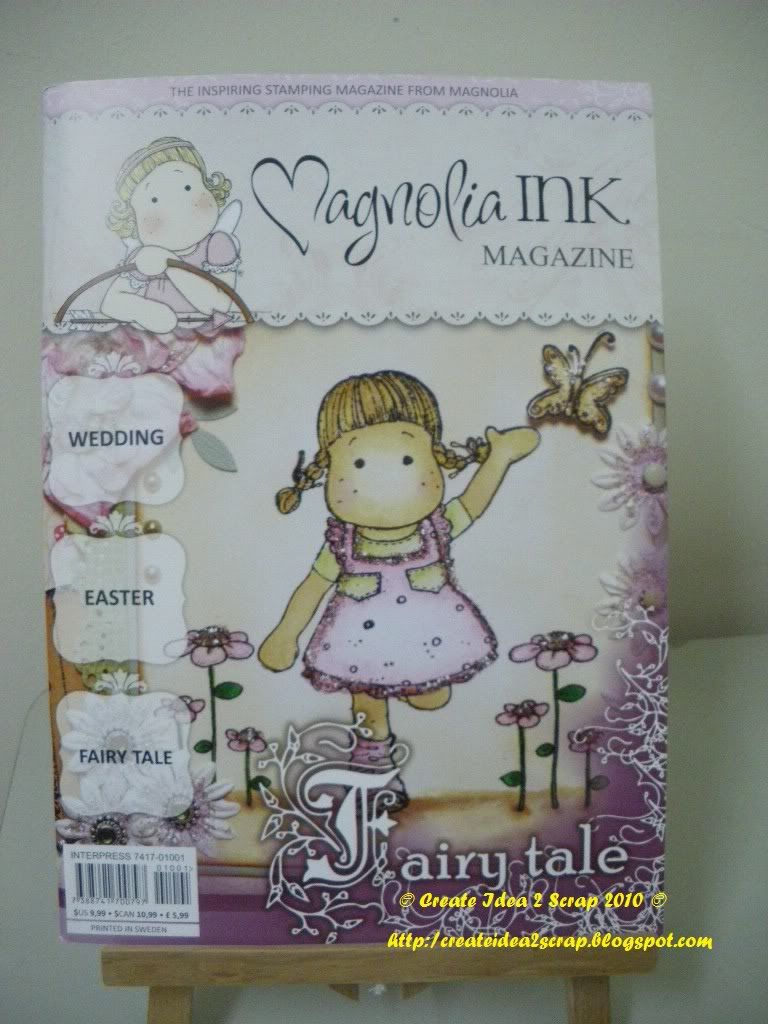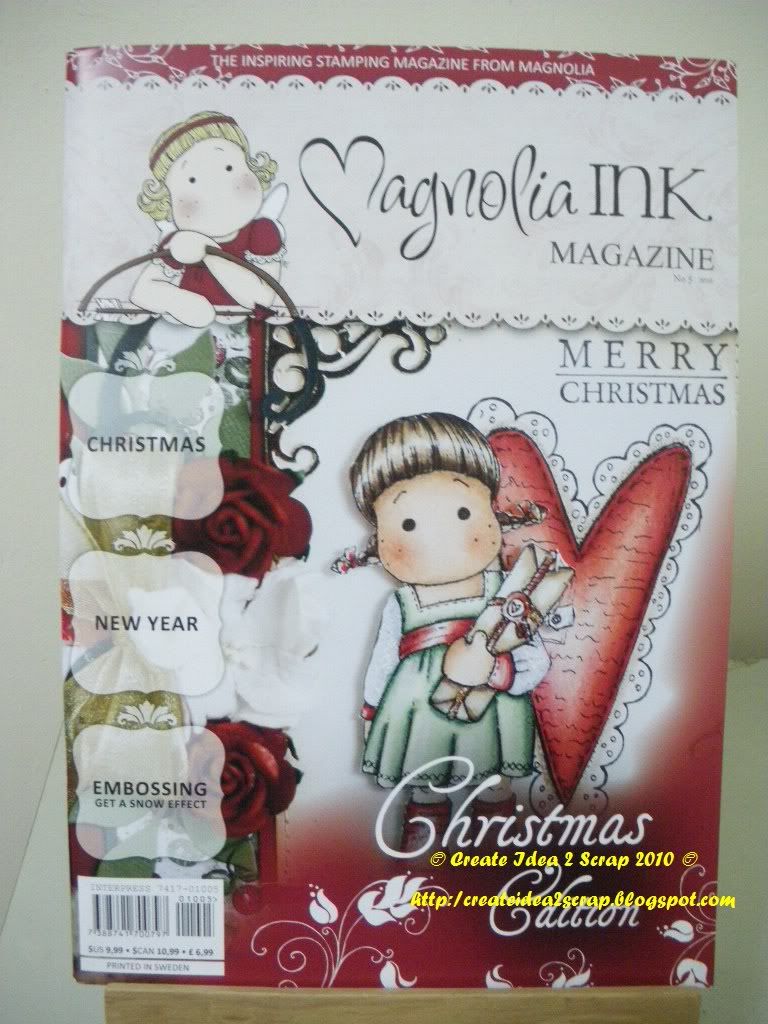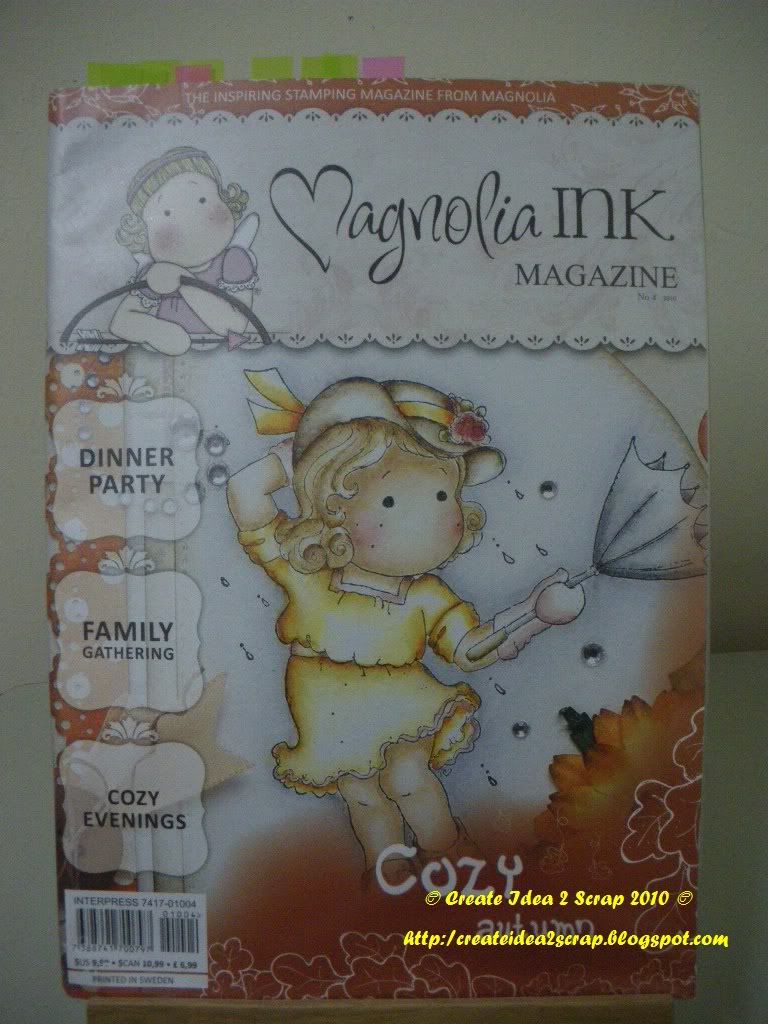 Most are the magazine will sharing all their project especially on tip and technique, layout, sketch .... etc. You can learn a lot of thing from them.
They are coming out with new edition for the year of 2011 and check it out @ http://www.magnoliaink.nu/. For magnolia lover please don't miss it this oppurtunity !!
Here is cover of Magnolia Ink Magazine
Once agian thanks for looking and happy crafting
Regards
^_^