I made this for the above challenge from the My Time To Craft. I hope you like the result.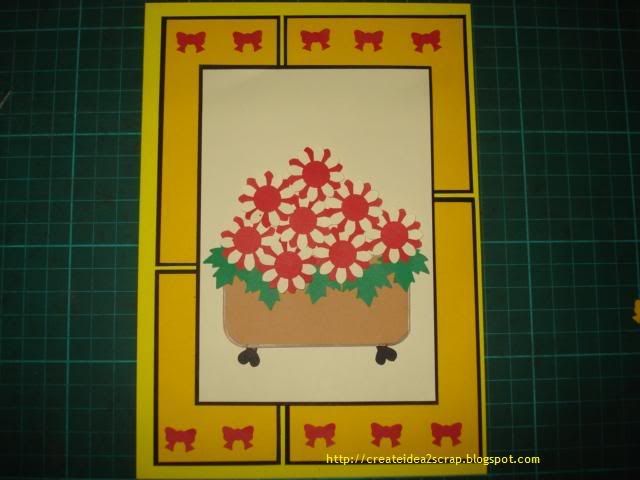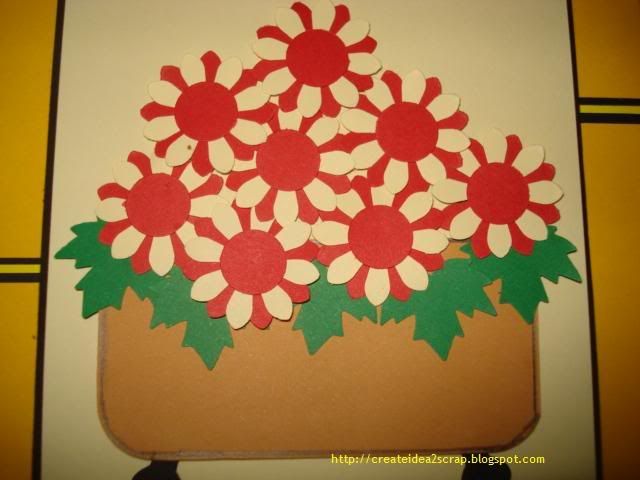 Material Use
--> Carl Punch on imaged Ribbon, Daisy as flower, Maple as leave
Cardstock
--> Yellow and Cream Colur as a background.
Thanks for loonking and have a great weekend.
Best wishes ,