This week Papertake Weekly Challenge is Kartharina's Sketch @ 7 is as below and here is my submission.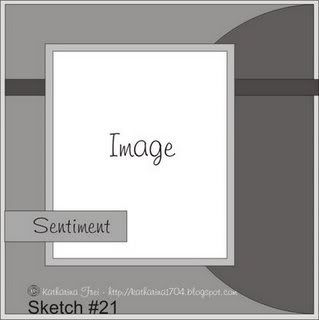 The following material below that i use for my decoration.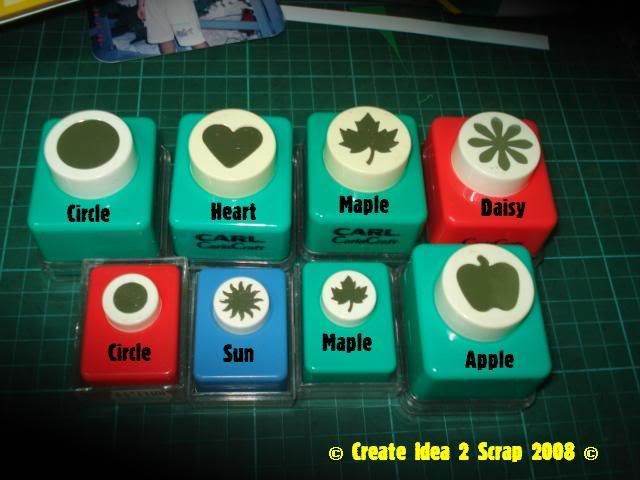 The method of Strawberry are using the Heart and Sun as Leaf, Apple is use by the apple punch and Daisy use as Leaf, Grape and Orange is use by the circle.
The below photo is final greeting card.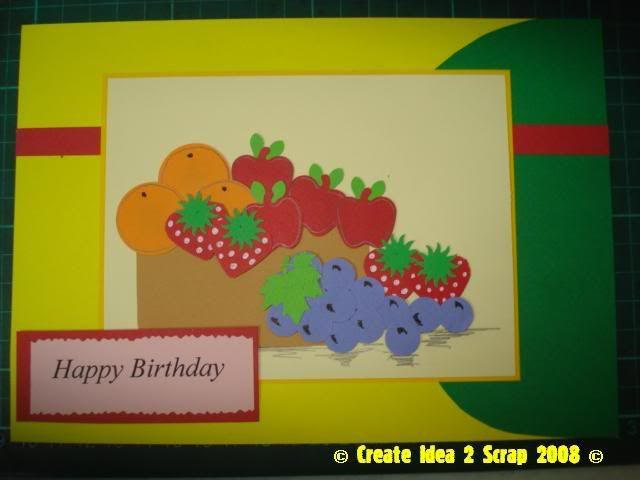 Thanks for looking and have a great day.
Regards,
x
Note : Any scrapper who would like to take part of this challenge or next challenge, you can visit their website at
http://papertakeweekly.blogspot.com/
, you will enjoy the blog.