I have done a flower of daffodil and using all the craft punches to decorate of the garden. Here is the furnish work.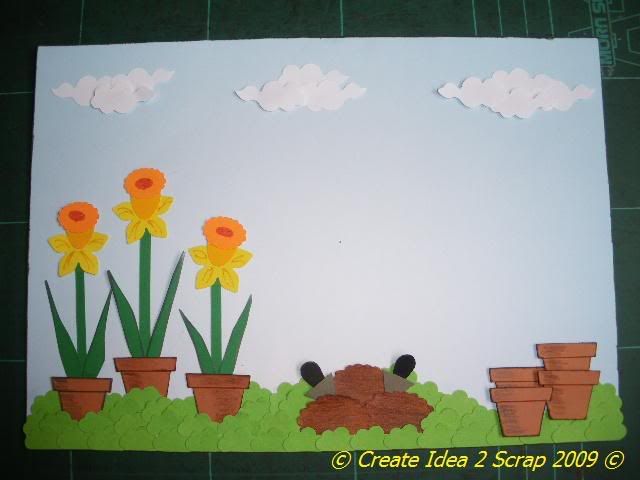 I have use the punch clould (with trim) as a grass.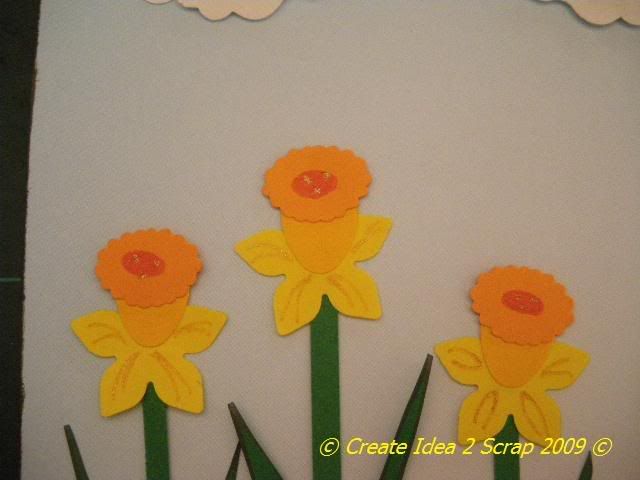 This daffodil is make the punches by kikyou, egg, scallop oval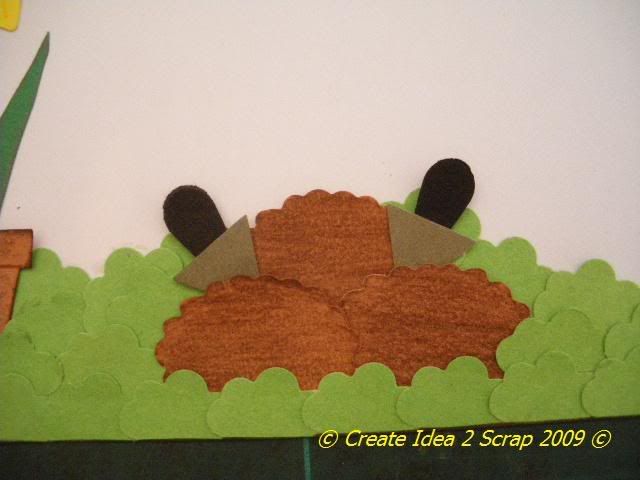 The soil is make by the scallop oval (with trim) and the trowel handle is combination by tear drop and triangle
Material Use
~~~~~~~~~~~~
Punches : Flower Pot, Scrallop Oval, Egg, Kikyou, Cloud
Paper : 2 Tone Blue Colour as a background
Technique : Craft Punches
Thanks for looking and happy crafting
Regards.
x