Hi everyone .....
Last month i have purchase several of the craft punches from the supplier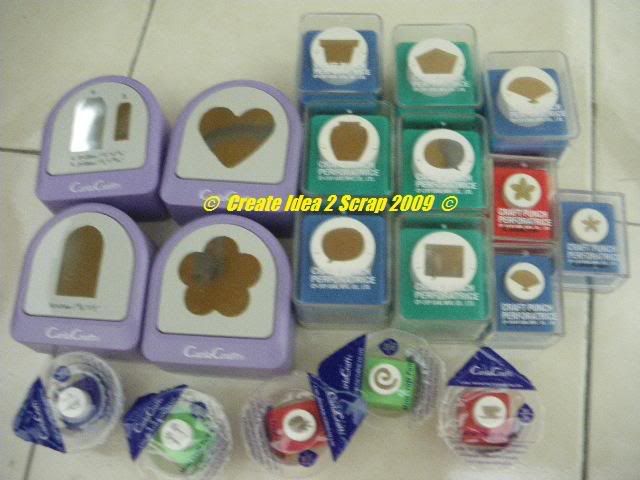 This is the latest prodoct from the Craft Punches CN45,CN-30. Mini Punches. Some of the Design can do it 3 way of punch but some of the punches they only have 2 two way for the punch. They are having 16 design but i only purchase 7 - 8 design.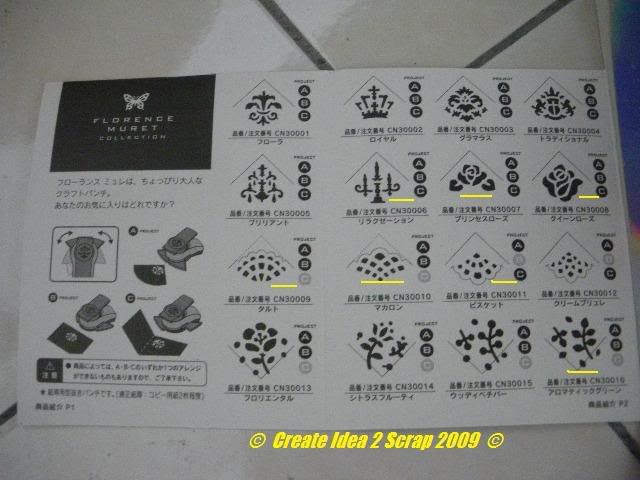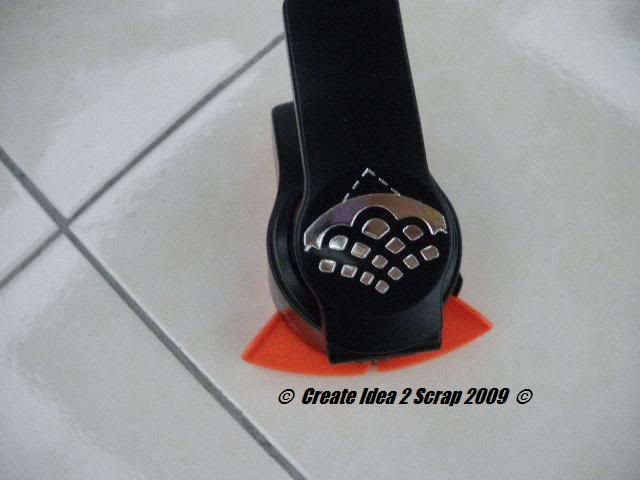 This the actual side the CN-30.
Thanks for looking and happy crafting
regards
x